With more than 4,000 locations all over the world, ChemDry has quickly become the top of the line in cleaning services for your home or office. Our highly trained professionals use only the industry's finest and most powerful equipment, along with our proprietary cleaning solutions, to guarantee that we provide only the best clean for all of our clients. No matter what area or item you need our services for you can trust ChemDry to deliver the highest quality work at a great value.
ChemDry is not just a carpet cleaning company but we are a people-oriented company. Thanks to our high standards of customer service and caring about the people that we serve in our business, Entrepreneur Magazine has ranked us #1 in our category for 25 years in a row now. To add to this wonderful distinction, we have also earned a great award from Franchise Direct as one of the top 100 Global Franchises. No matter where you are, there is a local ChemDry franchise waiting to help with any problem that you might have. Of course, ChemDry is not just another carpet cleaning company. We strive to stand head and shoulders above the rest for many different reasons, but the main reason is the safety and health of you, your family, your guests, and co-workers. We understand that you want the cleanest home possible without the harsh chemicals that many cleaning solutions have. We also realise that you want trained professionals that know what they are doing, so our technicians are some of the highest trained in their field. It is for these very reasons that we have our own proprietary blend of cleaning solutions that offer not only the cleanest and safest environment for you and your family but also a deep clean that you deserve.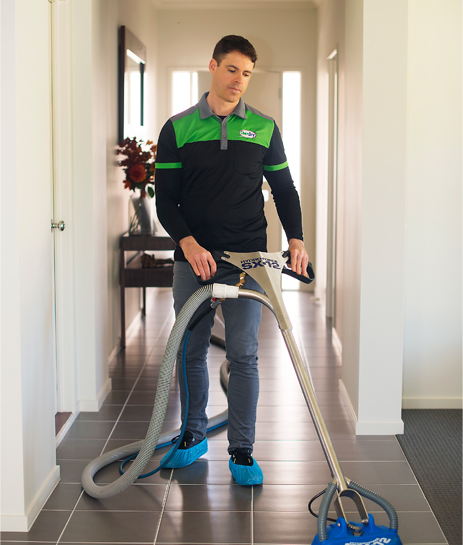 Our franchises all have highly trained technicians who can look at any type of stain that you might have and help to formulate a plan to remove it as fully as possible, as safely as possible. Our expertise lies in rug cleaning services, furniture cleaning, pet urine removal, dust mite treatments, odour removal, mattress cleaning in Berwick, Narre Warren, Bayswater, Heathmont, Wantirna, Knoxfield and other places of Australia. We at ChemDry understand that you want those problem stains gone and we can help make that possible. We also understand that you want stains, odours, and other problems removed so that they do not come right back. Our highly trained professionals are well versed in all types of stains, and we can help recommend a treatment that will remove that stubborn stain as fully as possible. On top of removing problem stains, we can help to form a treatment plan to prevent those stains from returning.
No matter what type of stain you have, what problem areas you need help with, ChemDry is here to provide the highest quality services possible. Call us today and let us help you with that stubborn stain, problem area, or odour that you are having problems with. Call our professional and friendly staff to get a free estimate by calling 0402 245 399. They can help provide that deep clean that you desire without the harsh chemicals for you and your family.