Are You Still Using These Old-Fashioned Ways For Cleaning Carpets?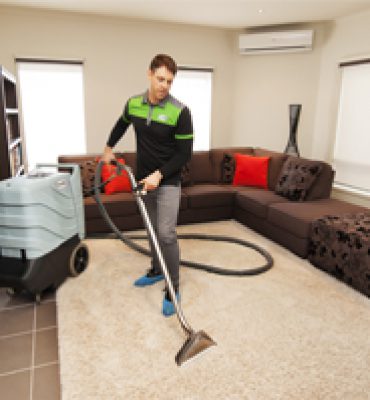 Old-fashioned ways are not always bad especially when it comes to cleaning. These cleaning methods help us to clean the carpets and rugs for years. However, with the new affordable carpet cleaning Wantirna, you can book the professional carpet cleaners.
Before, the cleaner will come or in case you are not being able to call the cleaner for any reason, you can use these below mentioned ways.
Using a Broom
Individuals survive years without vacuum cleaners and clean the floor with a broom or hey only. Floor brooms took care of this for ages. These are genuine floor brushes made of genuine broomcorn and not engineered fibres. Dust and dirt will not stay between these fibres the manner in which they will in general stick between brand new manufactured floor brush bristles. However, these are not as effective as the modern cleaning equipment.
Filter Out Grease Stains
Grease stains are one of the most irritating stains to remove. One of a common way people use to remove grease stain is by using flour. You can sprinkle flour on the stain and cover it by a brown paper. Keep a heavy weight on it for an hour. After an hour, just clean the flour with a broom. Repeat this process for a few more time until the stain will go away. However, it is not as effective as the modern cleaning as well as it can be a nightmare for the carpet fibres also.
Shave Away Stains
You do not need to move your furniture to remove a stain. You can simply use very common household items for it. Takeout the shaving foam out of the bathroom and use it on the stain with the help of the brush. After little time, use a clean, damp rag to wipe up the shaving cream and the remnants of the stain. Then blot the surface with a clean, white cloth.
However, it is a quick solution to get rid of the stains but poor quality shaving-foam can destroy your precious carpet. Therefore, it will be better to call a rug cleaning services.
Scrub Scuff Marks
One of the biggest tensions you get when it comes to dealing with the scuffmarks. Several reasons are there to have a scuffmark on the carpet. The feet and paws that walk on it and all of the furniture you drag over it can be a cause behind this. It is better to know the preventive methods. A very quick preventive method is the use of the old-fashioned toothpaste as pointed out by some rug cleaning services Hallam. Apply it on the stain mark and wipe it away with a damp cloth. Then wash the floor as usual. This will help you to get rid of the mark.
However, using this method frequently can hamper the carpet. Therefore, use this unless your professional carpet cleaner is going to reach you.
Therefore, these are some common techniques, which can be effective to fight with stains. However, it is better to call an affordable carpet cleaning Wantirna like us. We at ChemDry Pro are always at your service.